About
Simplified technology, better business
The Agile Technical Services mission is to enable you to enjoy the best technology experience in your business environment, for the least possible outlay. Our proactive approach to Managed Services means you can rid yourself of the technology frustrations that currently plague your organization, and free yourself up to focus instead on growth and development.
Our team of experts, with many years of industry experience, have the skills you need to ensure that your computer systems are designed and maintained in such a way that supports you in achieving your long-term goals and objectives. By taking the time to understand where your business is now and where you want to take it in the years to come, we can help you reach every business owner's goal of greater efficiency and higher returns.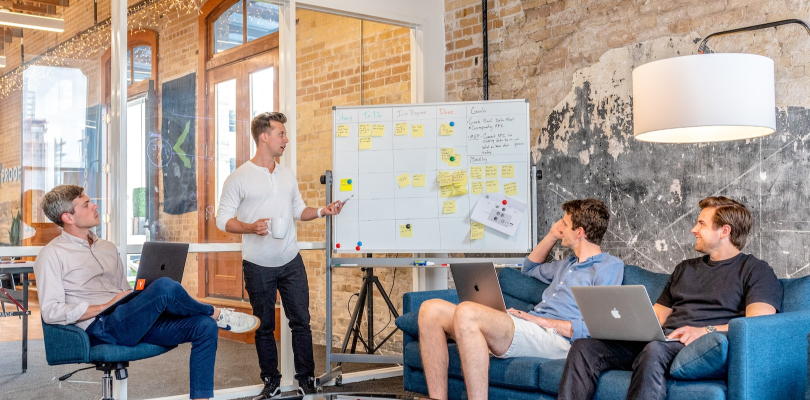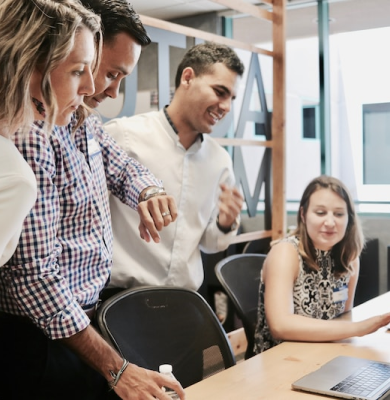 Working with Agile Technical Services, you can avail yourself of:
A team of experts – dependable consultants who work with your needs in mind
Ongoing support – we're here round the clock for all the assistance you require
Cost savings – our flat-rate services bring both predictability and real savings
Don't let your business struggle on by without the top-class IT you need to thrive. Our client-centric approach, focused on meeting and exceeding your expectations, can drive your company to bigger, better things. Let us show you how.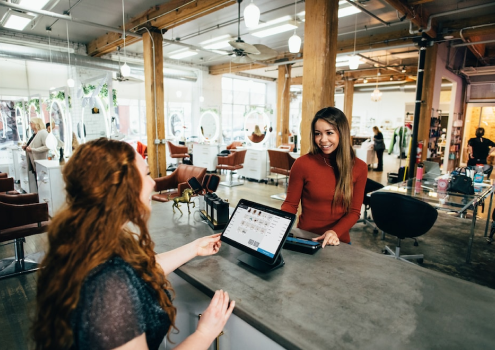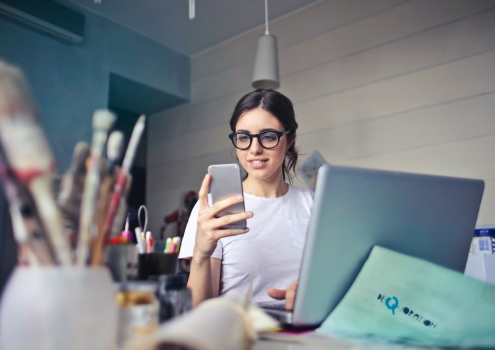 IT solutions that drive your business forward
Although IT ought to make running a business easier, oftentimes it can present frustrations that just slow you down. When you outsource your technology needs to Agile Technical Services, we put a stop to that being the case.

Our team of experts can create customized IT solutions that will turn your company's systems from a time drainer to the fuel that powers your growth and development. With years of experience doing the same for organizations like yours, we have confidence in our ability to ramp up the efficiency of the technology your business is built on.
Agile Technical Services' innovative IT solutions give you the benefit of:
Full support – we're here to help you, whenever you need us
Purchasing power – our industry links get you discounts
Enhanced efficiency – simplified systems give you back time
The Agile Technical Services team puts extra emphasis on fostering lasting relationships with our clients, which enables us to truly understand your long-term business objectives and then design IT solutions that deliver on them. When you partner with Agile Technical Services, you can look forward to a smooth transition to more functional, efficiency-driven IT.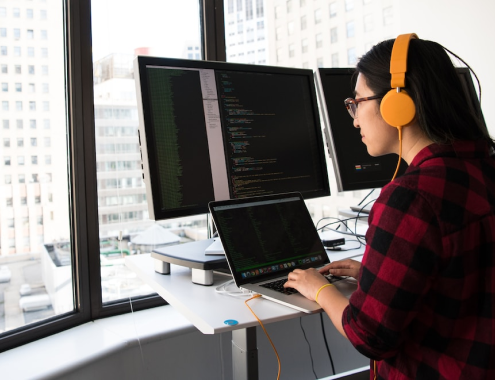 What are you waiting for?
Ask an Expert Now